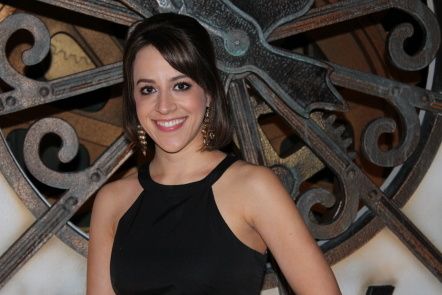 Bio
Melissa Pierschbacher is an Atlanta-based, creative portraiture photographer. Her specialization is in Photo Illustration.
I was born in Brazil, to a Brazilian mother and Australian father. While living there, I attended an American school, and I just knew that someday my future would be in the United States.
I am at my happiest when I am either with my teen daughters, photographing, or in a plane flying. I might just be one of the only smiling people at any airport. My fascination with cars, led me to the Art Institute of Atlanta for my bachelor's in photographic Imaging. I soon realized that I had more fun telling stories with people as my main subject, and it became my specialization, versus automotive photography.
I often get asked how I come up with my ideas. Objects, or people usually inspire me. I'll see an object at an antique store, and make myself think, " What story could I tell using this? " Sometimes, I'll see a stranger and immediately know whom they could play. So, don't be surprised if someday I approach you and say, " Hi, my name is Melissa, nice to meet you. You would make a great bank robber."